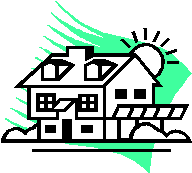 Why have a Home
Inspection

Schedule an
Inspection

Areas
Included

How to
Benefit

Frequently Asked
Questions

Sample
Report

Sample
Contract

Useful
Weblinks

Glossary of
Terms

Testimonials




Serving the Greater Raleigh/Durham/RTP
Areas of North Carolina

Owner/Inspector: Matt McClymonds is a licensed and certified home inspector with twenty years of construction and remodeling experience, and has performed over 4000 home inspections.


NC Home Inspector's License #1785 General Contractor's License #52923

First Step Home Inspections, Inc. provides comprehensive and professional home inspections at a reasonable cost. Our goal is to give a better understanding of the property being inspected with the client's best interest as our primary focus. The home inspections performed are: pre-sheetrock, final construction, warranty, resale, pre-listing, and maintenance inspections. We adhere to the state standards of practice and honor the industry's code of ethics.
Areas served: Wake, Durham, Chatham, Johnston and Harnett counties. Other areas possible by request.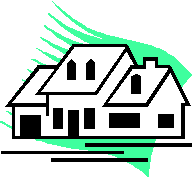 First Step Home Inspections Inc. 6229 Tryon Road, Cary, NC 27518 Ph: 919-858-9930 FSHInc21@gmail.com